Violence Against Women and Girls (VAWG) is a key issue in the UK that affects 3 million women each year, with many more women living with past experiences of abuse. VAWG includes domestic violence, rape and sexual violence,  sexual harrassment, female genital mutilation, forced marriage, crime in the name of honour, trafficking and sexual exploitation.
Government work on VAWG
Theresa May's speech At the Women's Aid National Conference on July 16th 2010 about the Coalition Government's commitment to end VAWG.
Call to end violence against women and girls: strategic vision  Cross-governmental national strategy on VAWG, with obligations for government on ending VAWG
The Way Forward(March 2010): The Mayor's strategy to end VAWG in London.
Tackling VAWG: A guide to good practice communication(2011): A GEOguidance paper and toolkit to inform government communication in the area of VAWG and support the Government's VAW strategy. The GEO recognises that effective and strategic communications will play a key role in shifting public attitudes towards VAWG.
The Stern Independent Review : An investigation into the way rape complaints are handled by public  authorities in England and Wales, from the moment a rape is first  disclosed until the court has reached a verdict. The government have published a response to this review.
The Alberti Review: A series of recommendations for the National Health Service (NHS) to better support victims of violence. It stresses that increased  awareness,training and education is necessary for NHS staff to respond to VAWG effectively.
Sexualisation of Young People Review (Feb 2010) :The review  examines how sexualised images and messages may be affecting the  development of children and young people and influencing cultural norms.  The review also examines the evidence linking the sexualisation of young  people with violence.
The recently established
Pan London Violence Against Women and Girls (VAWG) Consortium
has a current membership of 22 organisations.
WRC has facilitated the development of this unique collaboration over the past two years, in order to strengthen the sector, share expertise and learning and ensure the diverse needs of survivors of all forms of violence are met with a holistic and high quality provision. The Consortium includes organisations working in the area of prevention and with male perpetrators and survivors.
The success of the consortium lies in the absolute commitment of all the members to achieve progress and to work together.
The consortium is a sector led response to the reduction in funding for our work, an increase in competitive tendering which threatens the survival of organisations specialisms, and the need to ensure survivors receive the best service possible.
The consortium's model of partnership working is unique having been developed over two years and embeds feminist anti racist principles and ethos, because HOW and WHO delivers services is as important as the service itself.
WRC and Women and Girls Network have produced a set of Good Practice Briefings for front line workers in the field of violence against women and girls. The majority of the briefings are based on the Professional Exchange Seminars delivered as part of the Sharing Our Strengths project, funded by London Councils, which brought together practitioners to discuss and explore issues relating to best practice around violence against women and girls.
Working in partnership
Developing individual donors
Honour based violence
Young women and violence
VAWG Minimum Standards
With Rape Crisis England and Wales, Women's Aid and AVA, WRC has created a Minimum Standards document in order to guarantee that services offered to those affected by VAWG follow good practice and agreed principles in service provision.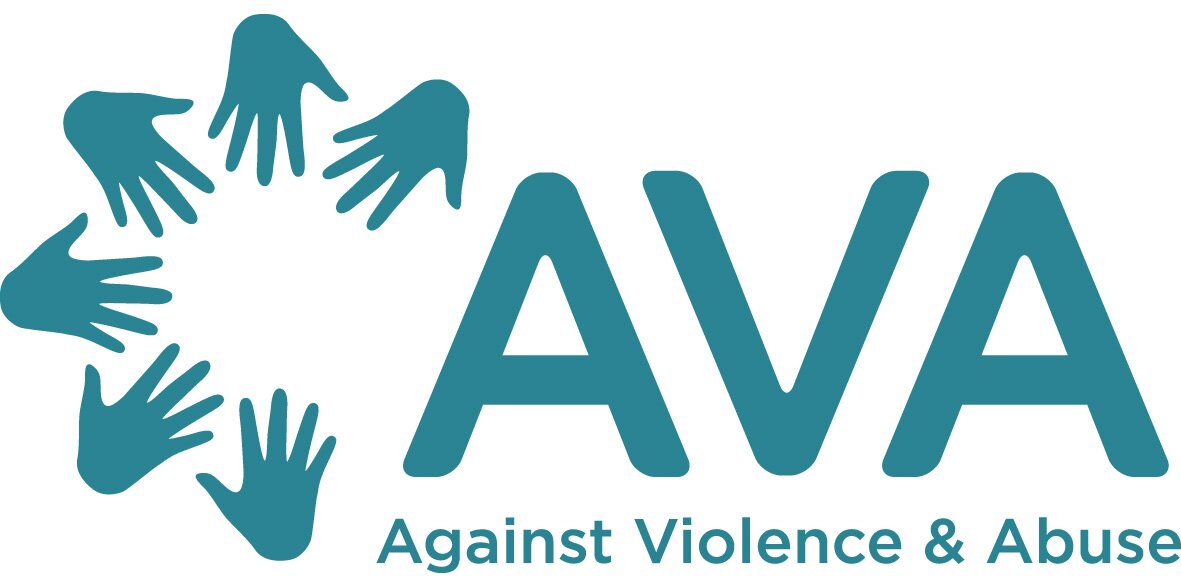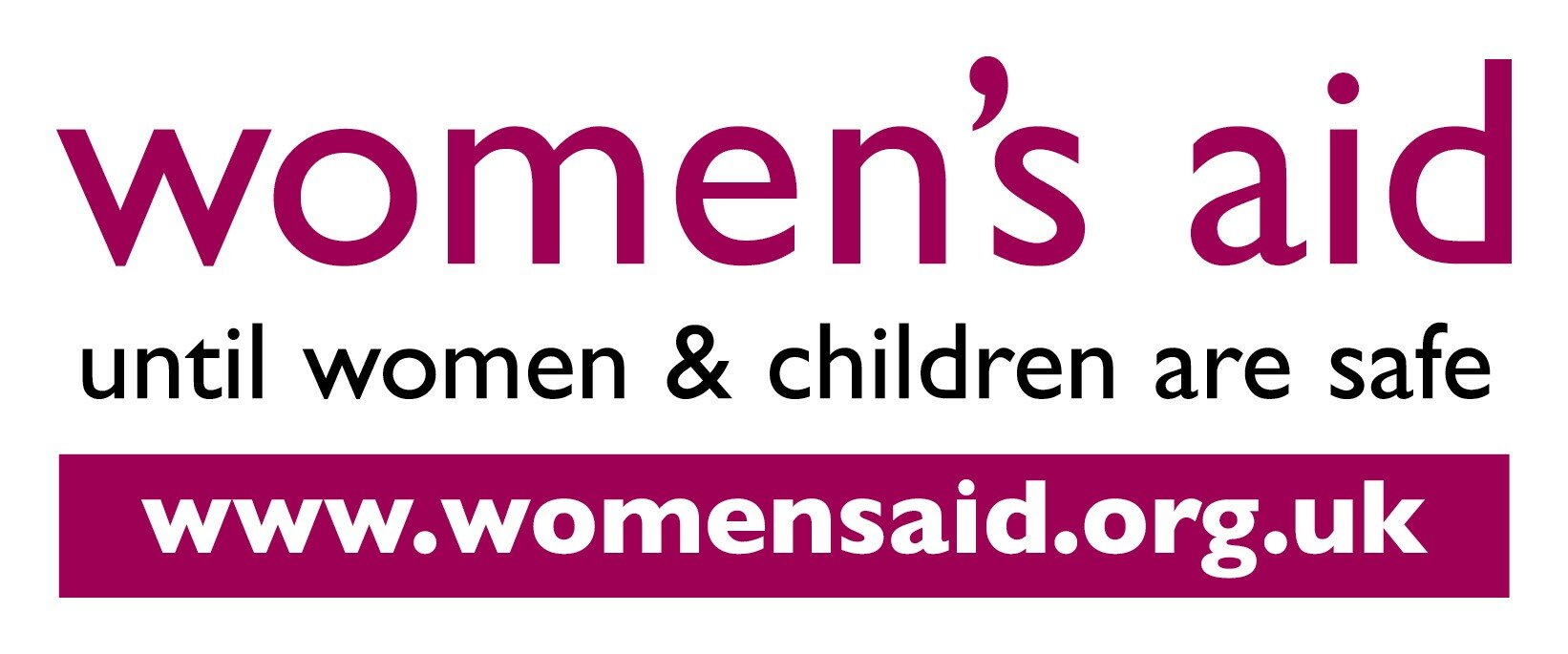 VAWG research
For more information on VAWG click here.